We love wines made with "meraki"

We offer the world the possibility to discover some of the best hidden secrets of the Greek vineyard. Our team of wine specialists and sommeliers scouts for you all over Greece and brings forward the best small lesser-known producers and their products.
It evaluates hundreds of different possible wines from small wineries from different regions. We try everything we offer and we only carry on our site a small percentage of these great handpicked Greek wines.
SEE MORE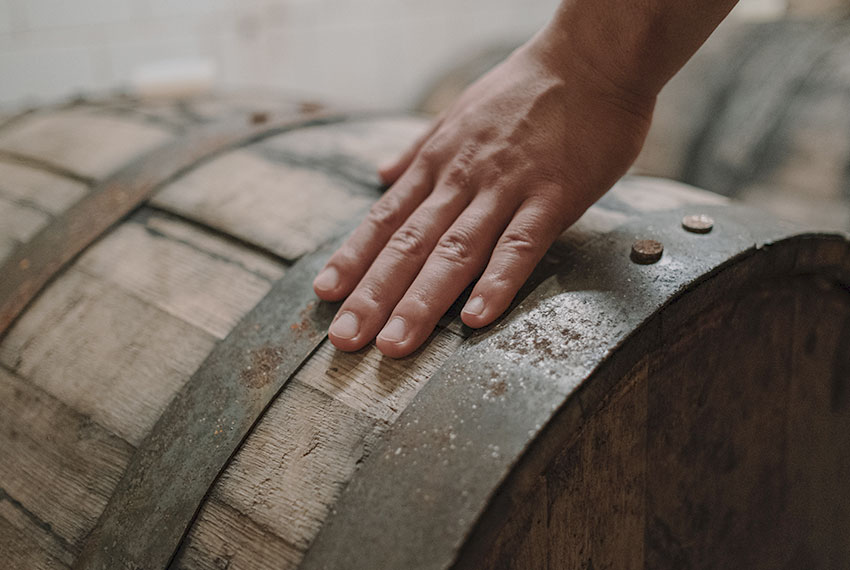 "We favour low intervention and ethical trade"

We present small wineries with amazing quality

Today there are more than 1300 wineries in different parts of Greece.
Most of them small family run businesses with more than one generation of enthusiastic wine producers on board. At present there is a good number of younger oenologists who have studied in major agricultural universities, in Burgundy and other important international wine making regions, who have the ambition to create amazing wines.
These wineries are still not widely marketing focused, while the quality they offer is astonishing and their products win awards and gold medals in competitions around the globe.
SEE MORE
The best Natural, Organic and Biodynamic Greek wines online

Amazing Greek Wines presents its full list of wonderful Natural, Organic and Biodynamic wines from different parts of Greece that will eventually be increased further in the months to come.
They are some of the world's best. Every year they collect numerous awards from different international wine competitions and are present in gourmet restaurants in Paris, London, Frankfurt, Tokyo and New York City receiving prestigious positions in their selective wine lists.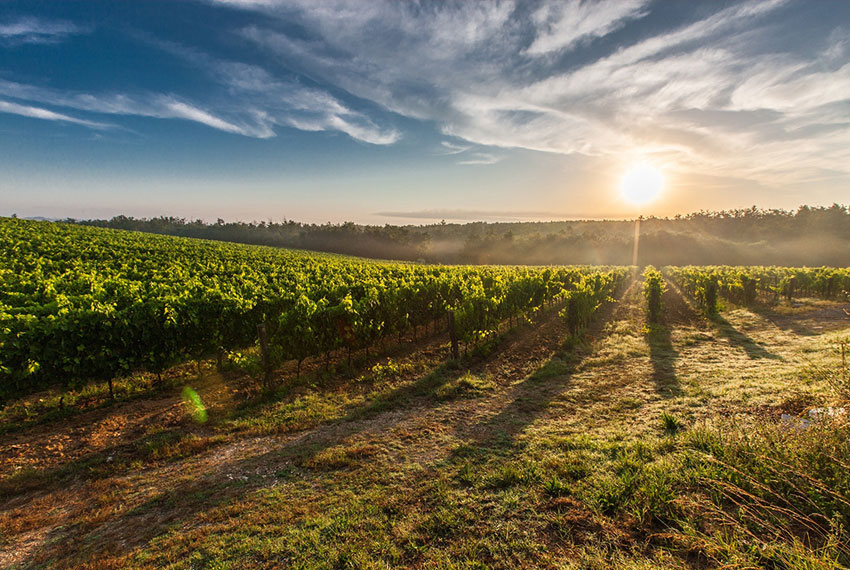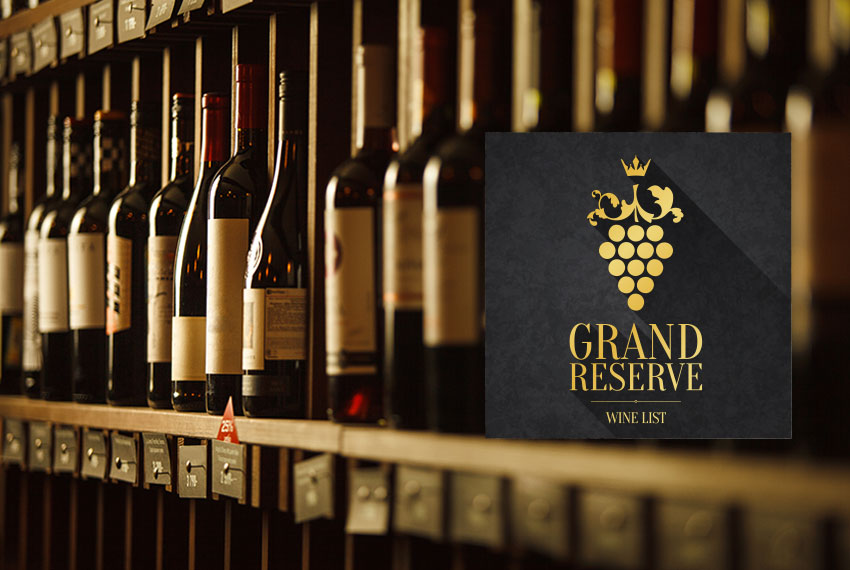 Gold, silver or bronze awards, top ratings and distinctions from the most prestigious wine competitions around the world are now days very common for the wines of our producers.
The most famous wine critics seem to keep a special place in the hearts for these amazing Greek wines which we are delighted to offer you.
SEE MORE